Want to use Windows 8 without installing it on your device?
Yes you can , go to

Here

 where you can  see the Metro interface on Windows 8, you can use some Windows 8 applications and features also access to the desktop and use Web browser to the Internet and browse the Web, access the Windows settings etc.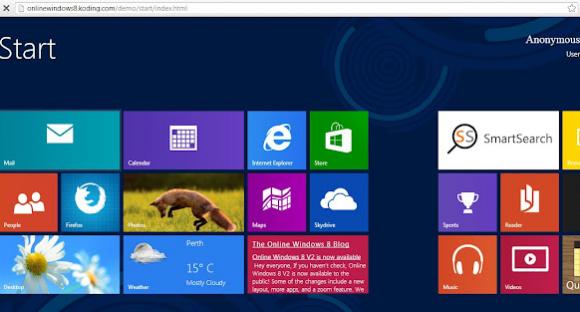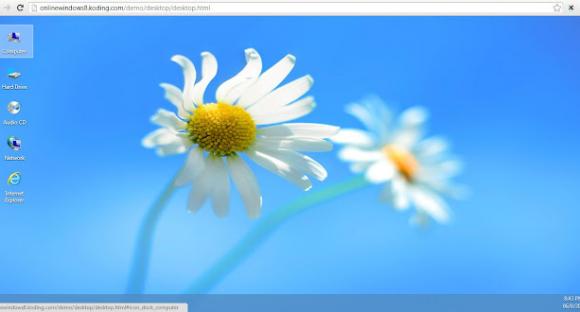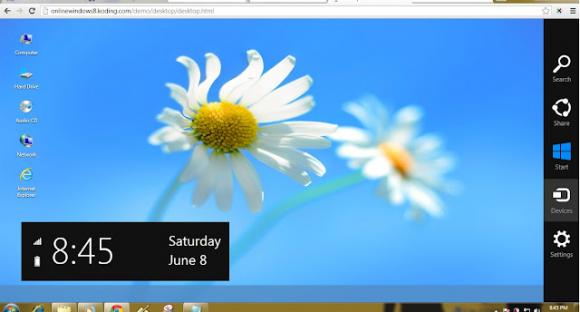 * Do you like this story? Then why not share it with your Friends *
If you enjoyed this post and wish to be informed whenever a new post is published, then make sure you subscribe to our regular Email Updates!