Hi friends , I hope you enjoyed your Christmas, I'm trying to provide you only useful content and daily web needs. This chain of designing article today you will get a awesome full screen webpage scrolling which is very nice and cool for new kind of web development like Metro UI.
This scrolling template have many of types many of colors and many of background option. Check snap images and live demo from below.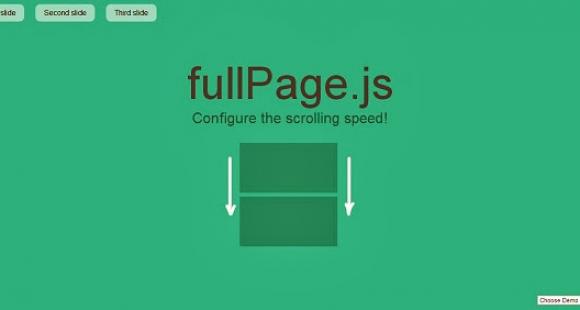 Demo1
Demo2
Multi Background Demo
Some Important Feature Behind This Theme:
1-Simple to customize
2-Multi pages suitabele for your needs
3-Multi Directional Slider
4-Full Responsive
5-Light Weighted Code
6-Sucure code no spyware.
If you checked and like this theme to don't waste your time to thik about that , download this complete code pack just from below link :
Download
* Do you like this story? Then why not share it with your Friends *
If you enjoyed this post and wish to be informed whenever a new post is published, then make sure you subscribe to our regular Email Updates!