Approx one year before i used free facebook on my mobile with address 0.facebook.com, once again facebook is offering use of free surfing on airtel with some new advantage -
We can use on mobile and pc both.

No data charge apply if you have some balance also

Unlimited Uses

Download and upload photos via facebook.

Direct access supported means no need to type 0. before

facebook.com

Supported Facebook Video Call
Basic Setting For Modem & Mobile Users

Name-(Airtel) or  As you wish
Dial No- *99#
User Name- leave blank
Password- leave blank
Apn-airtelgprs.com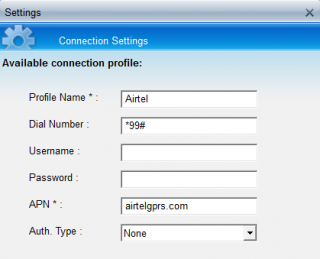 Now Enjoy Free Facebook..

If you have any doubt or problem feel free to ask..


* Do you like this story? Then why not share it with your Friends *
If you enjoyed this post and wish to be informed whenever a new post is published, then make sure you subscribe to our regular Email Updates!