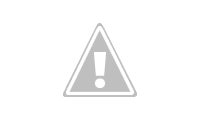 The Ubuntu Software Center is a coveted software and a lot of people would want it in their distro, but it can only be integrated in Ubuntu-based operating systems. Fortunately, there is a way to access a part of Ubuntu Software Center.
When we think about Ubuntu Software Center, we tend to forget that it's an application that took a few years to develop. It was first introduced in October 2009, with Ubuntu 9.10 (Karmic Koala), and since then it got better and better.
At this moment, it's the premiere Software Center on any Linux distribution. Other developers, like the ones doing Fedora, think about providing an alternative to his app center.
Not many people know, and Canonical hasn't actually said anything about it, but Ubuntu Software Center can be accessed from outside Ubuntu, practically from any operating system with an Internet browser.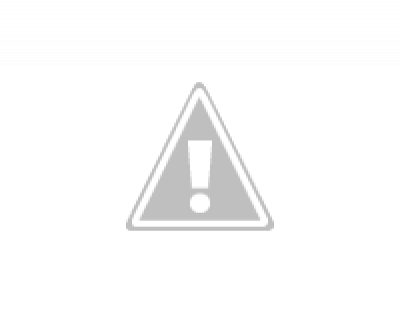 A web interface for Ubuntu Software Center is available, but Canonical has chosen not to make a big case out of it. If a user searches Ubuntu Software Center in Google, it is the second answer, but I bet not many people open that link.
It lacks the functionality of the full Ubuntu Software Center. Don't think that you can install or buy applications from the web interface, by using a distro that doesn't have the USC client.

Nonetheless, it can be used for other purposes. One of the great things about Ubuntu Software Center is that it provides ratings for the applications listed. This is very helpful if you are a beginner and you want to find out what the popular applications in a certain category are.
Not only that, but users' comments are also visible and most of the time they provide good advice on how a certain software behaves.
If you don't have an Ubuntu-based distribution, or any Ubuntu for that matter,

you can always check out the ratings of a software and search for the appropriate package for your operating system.
* Do you like this story? Then why not share it with your Friends *
If you enjoyed this post and wish to be informed whenever a new post is published, then make sure you subscribe to our regular Email Updates!