Wipro,India's one of the lagrest is not necessarily providing the facility for its employees to take their work home too, but installing Wi-Fi on company buses is close enough. The tech biggie is said to be in talks with Sistema Shyam Teleservices (SSTL) over setting up of the said system so that it can increase more productivity out of workers.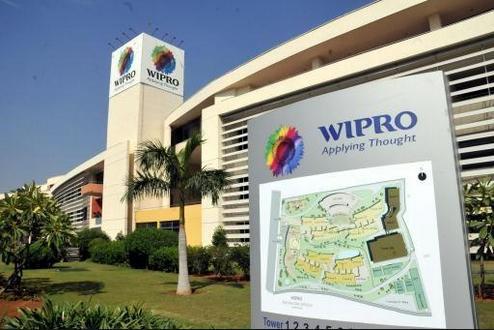 If the deal is made, SSTL will have its contribution for giving the task of bringing Wi-Fi connectivity to 100 Wipro buses in Bangalore which ferry employees to and fro. For some of the staff, the journey can be as long as 2 hours. Passengers could take advantage of up to 9.8mbps in internet speeds while on their commute.
What we are thinking is that the employees have collectively demanded for a service such as this but this means is not  for companies to expect their staff to work even when traveling. Even if  we are seated  comfortable it like a stressful activity to a lot of people.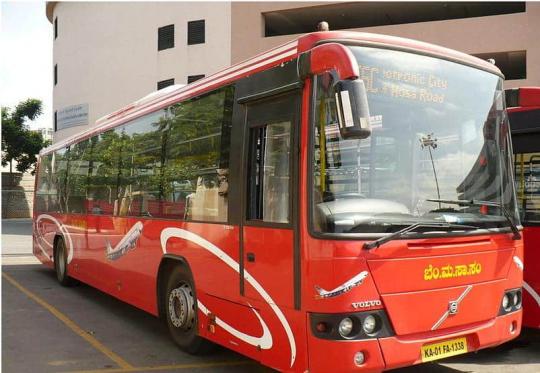 I am still not in the favour of this WiFi in the company buses.Thus I say no to this type of service.
* Do you like this story? Then why not share it with your Friends *
If you enjoyed this post and wish to be informed whenever a new post is published, then make sure you subscribe to our regular Email Updates!