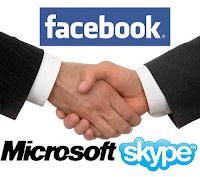 Skype has just launched a brand new version of its popular software that allows users to sign in with Microsoft and Facebook accounts. This basically means that you are no longer required to create a Skype ID,so simply input your Microsoft or Facebook credentials and you are ready to go.
Facebook integration isn't quite a new thing and tech-savvy users probably know that plenty of websites out there are already using it. The good thing, however, is that signing in with your Facebook ID and password allows you to instantly call your Facebook friends that are currently using Skype as well.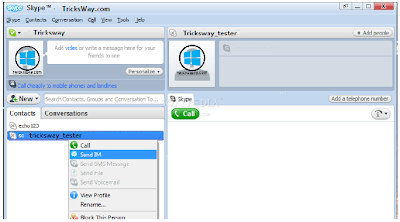 The new beta automatically checks your Facebook account and displays all friends with Skype, but the company claims that more improvements in this regard will be released in the near future, most likely in the next stable version.

Beside support for Microsoft and Facebook accounts, Skype 5.11 for Windows also comes with 6 other languages, namely Thai, Croatian, Slovenian, Serbian, Catalan and Slovak. Skype now supports a total of 38 languages.

 As always, you can download the new Skype beta right from Softpedia using this:

Sky Beta Download
* Do you like this story? Then why not share it with your Friends *
If you enjoyed this post and wish to be informed whenever a new post is published, then make sure you subscribe to our regular Email Updates!