New smartphone is going to launch by Samsung in India i.e.Samsung Galaxy S5 smartphone on 11 April. The exact price for the device is not revealed yet but according to Samsung it is likely to be between Rs 51,000 to 53,000.
The new introduced smartphone of Samsung brand i.e.Samsung Galaxy S5 is again gaining its popularity due to its two new anti-theft features that have been announced by the company. The two new features introduced are-
1)Find My Mobile
2)Reactivation Lock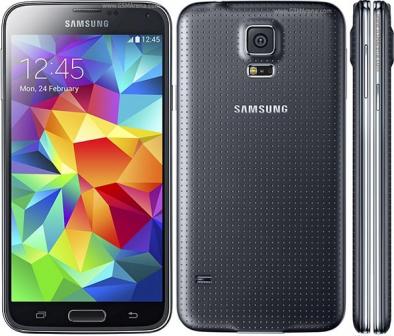 According to Samsung team, they will come pre-installed on Galaxy S5 versions which are sold in US. As far as the features themselves are concerned, Find My Mobile and Reactivation Lock, they will be available to download as well.
Find My Mobile works on the same principle as Apple's Find My iPhone. This type of service is a online service that will track and lock a stolen phone, wipe it clean, and alert users if someone tries to insert a different SIM card.
Reactivation Lock feature is that it recognize if there is any abnormal attempt to reset a device to factory settings. It will prompt users to login even after a successful reset, which should ensure that if someone does steal your phone, they at least won't be able to log back in.
I suggest you all to activate both the features on the smartphones, so as to keep the device safe.
Author Credit : Priya Gupta
* Do you like this story? Then why not share it with your Friends *
If you enjoyed this post and wish to be informed whenever a new post is published, then make sure you subscribe to our regular Email Updates!