7GIF
is a small GIF player for animated GIFs. It also enables you to move through frames and save any of them in various image formats.
It is hard to believe that the GIF image format has been around for about last 26 years. Some may argue that other image formats have chipped its popularity, and it is true only if you refer to its replacement with PNG for user interface elements.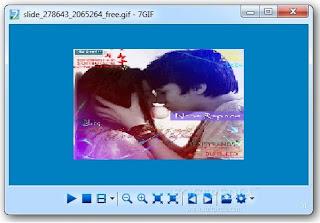 On the other hand, if you think of the animated part of the format, there is no doubt that GIF's popularity is high an all time . Software specifically designed for animated GIF files, 7GIF is a freshly released application that not only lets you load and view the images, but it can also be used to check and extract every frame of the executed  file.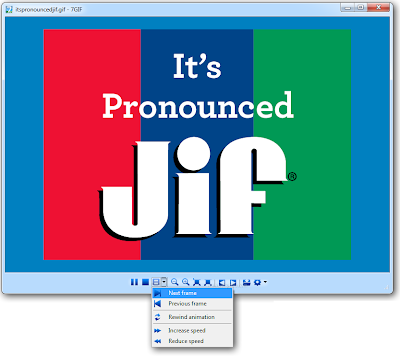 The program is absolutely free of charge and install quickly, with no worry about pushing any third party software into the system. If you wish to skip the installation process, there is also portable version available. There is absolutely no difference in terms of functionality between the borh two editions.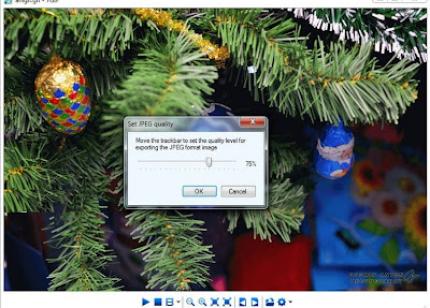 7GIF is a very simple GIF player that fulfills its purpose very fine. There is nothing complicated about this software. You can associate it with the animated images to open them and features options for saving the frames composing the file.
Download
* Do you like this story? Then why not share it with your Friends *
If you enjoyed this post and wish to be informed whenever a new post is published, then make sure you subscribe to our regular Email Updates!