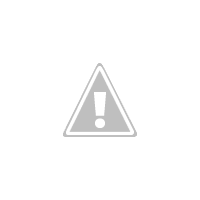 Mark Zuckerberg, the chief executive officer at Facebook, says that Zynga is the main culprit in the fall of video game revenue that the social platform has recently seen.
CVG is citing an earnings call that the executive has attended, during which he stated that he would like to see the gaming side of Facebook perform better than it did.

He adds, "But the interesting thing is that the rest of the games ecosystem has actually been growing. Our monthly payments revenue from the rest of the ecosystem increased 40% over the past year since payments has been adopted. This evolution is pretty encouraging."
Zuckerberg says that Zynga, which has delivered some of the most popular titles on the social platform, has performed badly lately and explains that, 
"Our payments revenue from Zynga decreased by 20% this quarter compared to last year."

The first video game to make it on Facebook was the Zynga-made Farmville and since then, the company has managed to create similar experiences that convinced a significant number of players to pay for more content or more options via micro-transactions.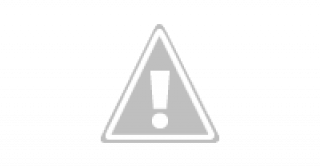 Facebook gets a significant cut of the money that changes hands from player to Zynga. During 2012, the developer has failed to follow its recipe for success and has seen both audiences and revenue plummet for its Facebook-based titles.
Zynga now says that it is re-orienting its resources towards mobile games, where the social genre is still going strong.
Facebook is also trying to exploit the use of mobile phones via a new ad targeting model.
Social games are bite-sized experiences that require limited time and attention from the player and have repetitive mechanics.
 
The AAA studios criticize them for their lack of quality and for the fact that they limit the engagement with the titles they launch on home consoles and the PC.
* Do you like this story? Then why not share it with your Friends *
If you enjoyed this post and wish to be informed whenever a new post is published, then make sure you subscribe to our regular Email Updates!