What is phishing?
Phishing is the act of attempting to acquire information such as username and password. phishing directs users to enter details at a fake website whose look and feel are almost identical to the legitimate one. Phishing is an example of social engineering techniques used to deceive users,and exploits the poor usability of current web security technologies. Tutorial: Hi Friends I'm again in front of you with easy & complete phishing tutorial, many times phishing tricks posted here but almost user says they can't understand so now you can make your phishing page easily step by step:
This have a great advantage it's a latest FB phishing page made by me, reply here if you face any problem-
Download Than go to 000webhost.com  and choose free account option.
Now you click on free domain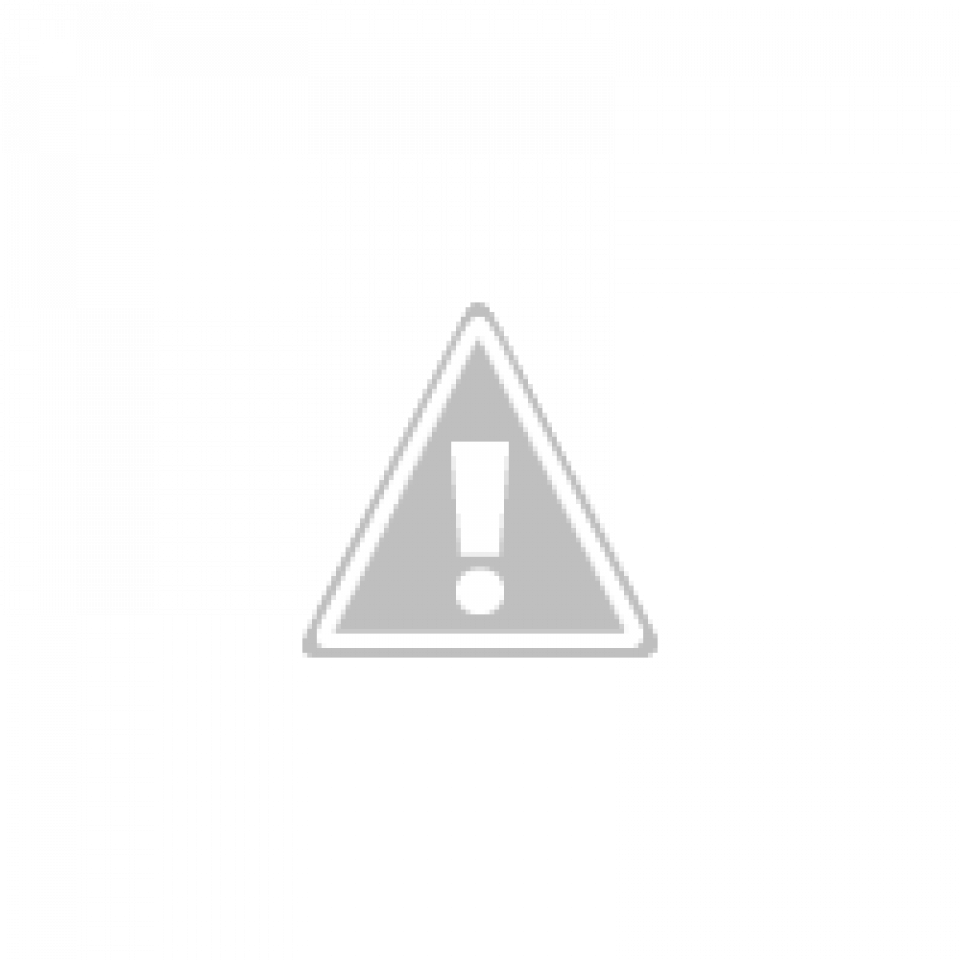 In registration choose Password with combination of capital , small alphabets & numbers.
 After registration verify your account by email.
Now you can see your control panel (refresh page if required), go to control panel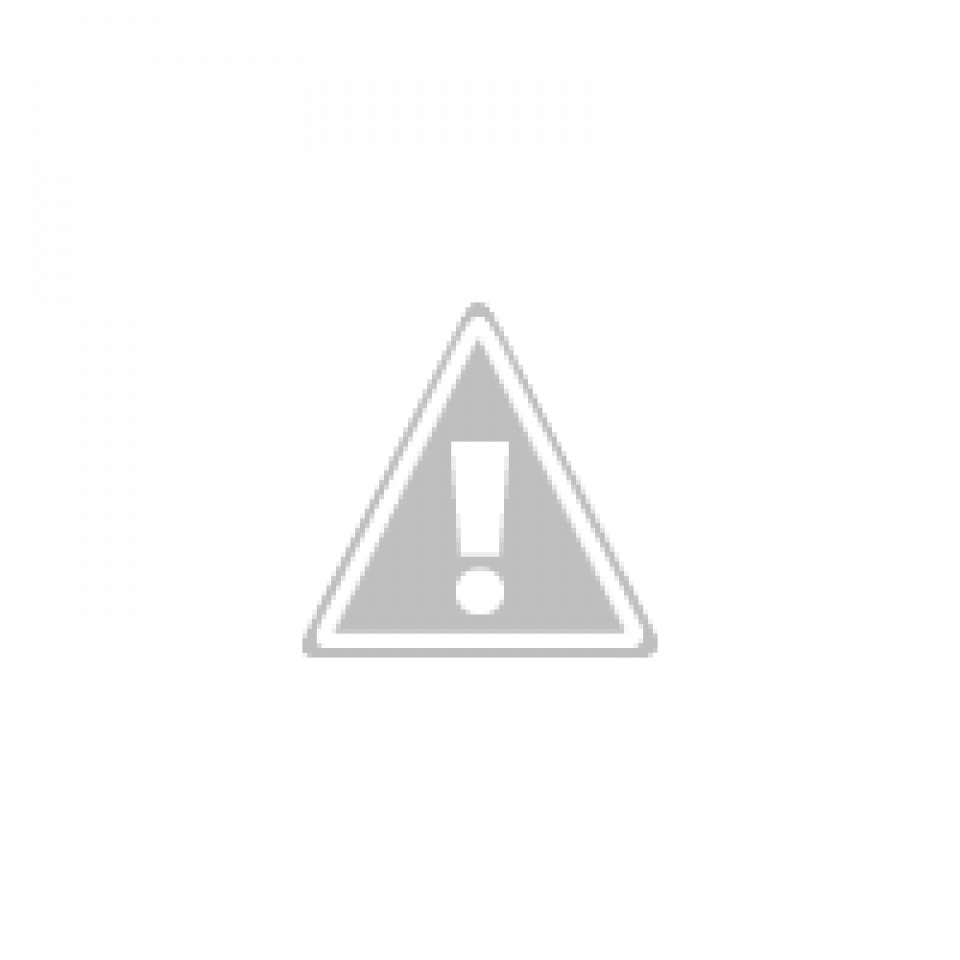 Click on File Manager
You can see a page for upload your file (Don't upload file here , it's must be upload on public directory according to below image)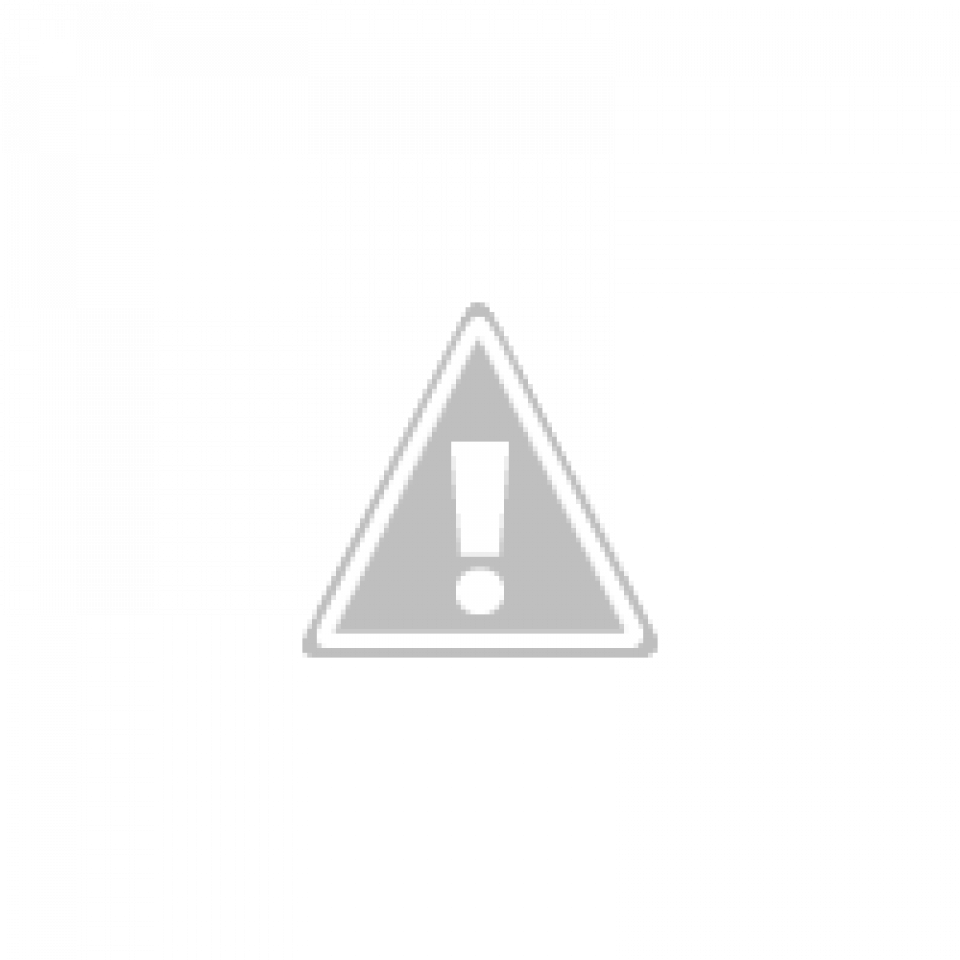 Upload your phishing page in .zip format
Now you can see your file below like this.
That's all...
Now Your Phishing fb page is  YourDomain.com/index.html. Here index.html is your phishing page. Now you can send this page to your victims, When your Victims login this fake page their login and pass store in your hosting directory lol.txt  like below
Note: This default fb phishing page redirect on www.google.com you can change by editing hello.php in download fb phishing.zip pack...This tutorial only for educational purpose for prevent you from hackers, applying this technique may be considered as crime.
You can also check: Phishing method with 60% success rate
* Do you like this story? Then why not share it with your Friends *
If you enjoyed this post and wish to be informed whenever a new post is published, then make sure you subscribe to our regular Email Updates!