Hi ...Today Internet has become an important part of everyone's day to day life.You should know the history of Internet as you are using it.
The journey of the Internet was started with the development of electronic computers in the 1950s. The first message was sent over the ARPANet which evolved into the internet which was developed by  computer science Professor Leonard Kleinrock's laboratory at University of California, Los Angeles (UCLA).
Packet switched networks such as ARPANET were developed in the late 1960s and early 1970s using a variety of protocols. The ARPANET ,then showed the way to the development of protocols for internetworking, in which multiple separate networks are joined together into a network of networks.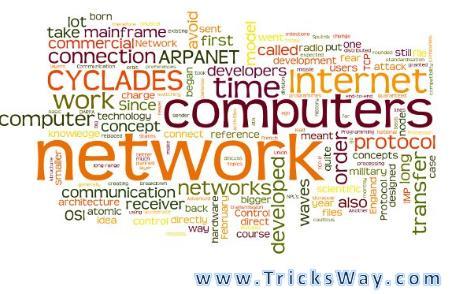 In 1982, the Internet protocol suite (TCP/IP) was standardized, thus, the concept of a world-wide network of interconnected TCP/IP networks, called the Internet, was introduced.In 1981,when the National Science Foundation (NSF) developed the Computer Science Network (CSNET) and again in 1986 when NSFNET provided access to sites in the United States at research and education organizations.
The Internet service providers (ISPs) began to come forward in the late 1980s. The ARPANET was decommissioned in 1990. The Internet was commercialized in 1995 when NSFNET was decommissioned, removing the restrictions on the use of  Internet regarding traffic.
The research and education organisation continues to develop and use advanced networks such as NSF's very high speed Backbone Network Service (vBNS), Internet2 etc and increasing amounts of data are transmitted at higher and higher speeds over fiber optic networks operating at 1-Gbit/s, 10-Gbit/s, or more.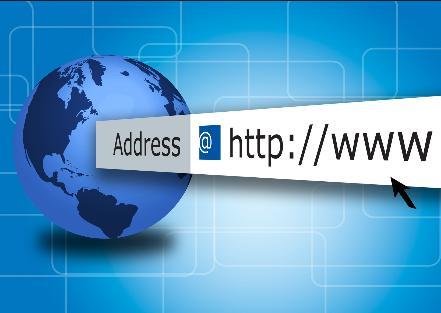 According to the statistics,in year 1993,only 1% of the information flowing through two-way telecommunications networks,and  already 51% by 2000, and more than 97% of the telecommunicated information by 2007. Today the Internet continues to grow, providing more and more  amounts of information has to be deployed online,and  commerce, entertainment, and social networking related informations and differerent sites related to commerce like e-banking,e-shopping has been developed and many work is in progress.
* Do you like this story? Then why not share it with your Friends *
If you enjoyed this post and wish to be informed whenever a new post is published, then make sure you subscribe to our regular Email Updates!