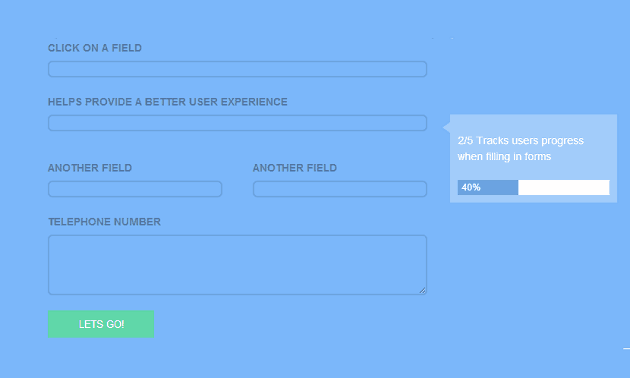 Hello Dear !, Lot's of users and web developer looking here for interesting stuff as per their needs, we observed all the things and update each time with best possible content, Today I'm going to share a cool design of web form, take demo of Beautiful progressive stylish jQuery form with ajax below:
Demo
Download Source Code
Hope you love the above form and stay tuned with us for more updates !, Kindly like and share our page on social media if you like our hard work !
* Do you like this story? Then why not share it with your Friends *
If you enjoyed this post and wish to be informed whenever a new post is published, then make sure you subscribe to our regular Email Updates!